1 hour of video instruction + practice
Beginner: No photography experience required
Understand how to prepare any house for real estate photography
Learn how to compose, shoot, and edit professional looking real estate photos on your smartphone
One-on-one coaching calls and personalized feedback from Yuki
Learning Platform
You will learn everything online from our education portal which guides you through 18 concise videos, accompanied by knowledge testing quizzes and downloadable support documents.
Course Outline
Learn real estate photography best practices through the step-by-step curriculum consisting of seven chapters and 18 videos.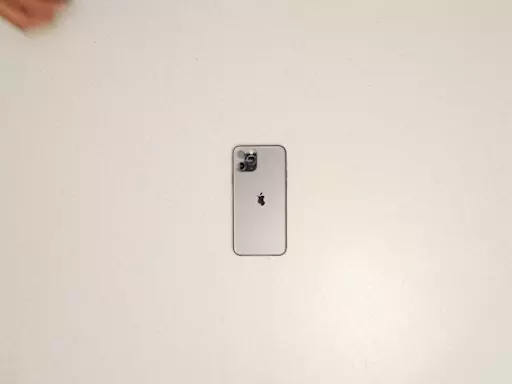 Lesson 1:
Equipment & Setup
In the first lesson you'll learn about what to consider when it comes to your smartphone and how to set it up.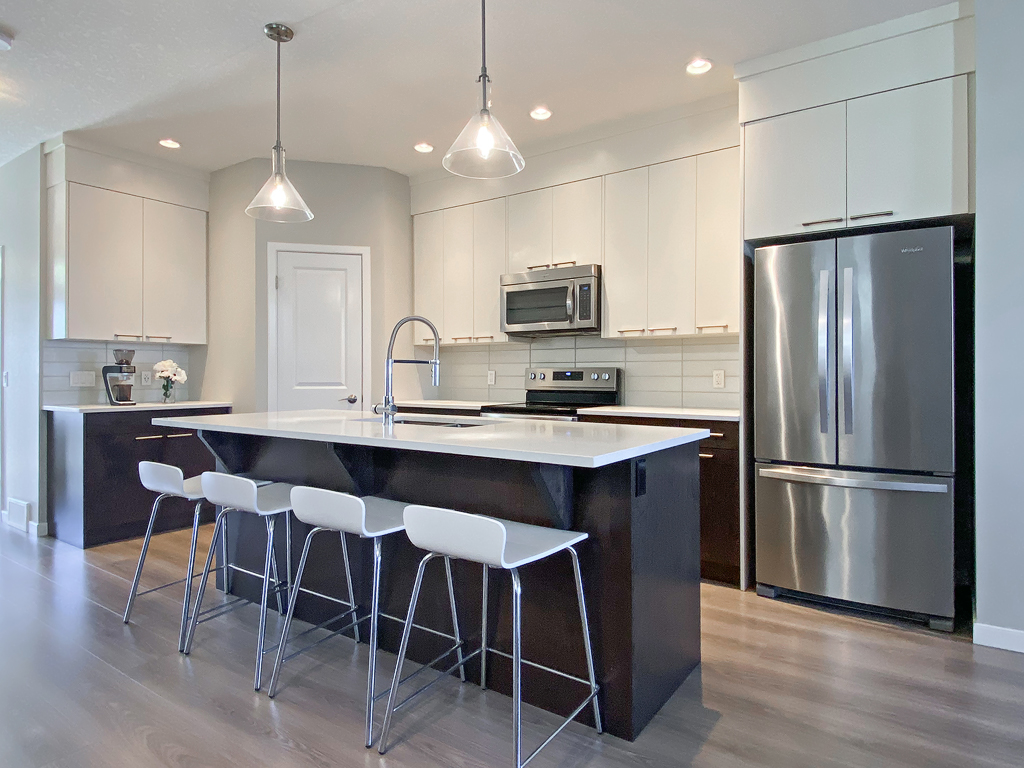 Lesson 2:
Consistency
This lesson is all about what you need to keep in mind throughout the entire photography process — keep everything consistent!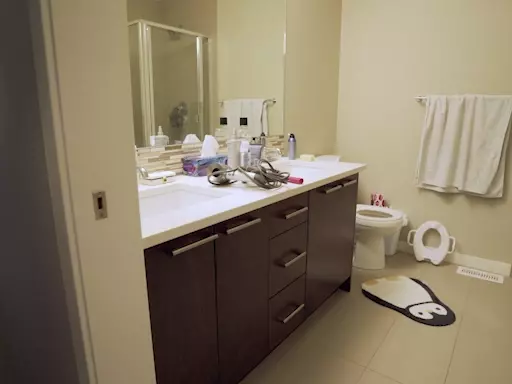 Lesson 3:
Preparing the House
Here we do a deep dive into preparing a house for photography. We share our industry secrets for how to make a property look its best — inside and out. We also provide a downloadable checklist to make sure you don't miss anything!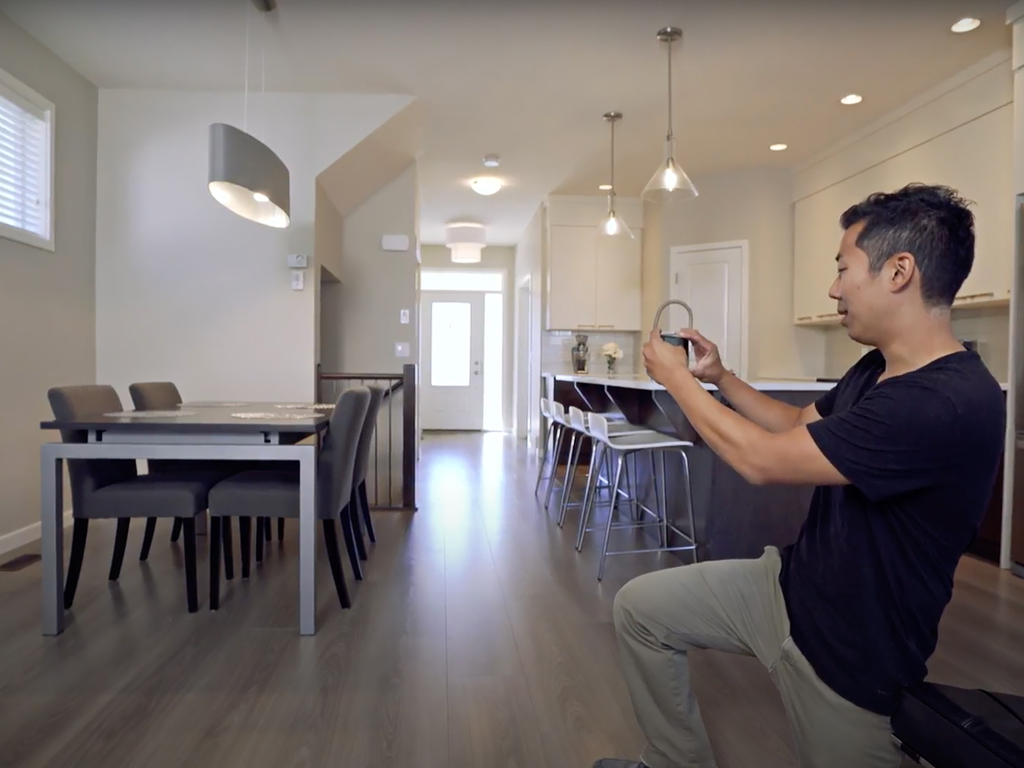 Lesson 4:
How to Shoot Interiors
This lesson is the heart of the course, showing you best practices with easy to follow instructions using 'before and after' photos so you can see for yourself how each concept is applied. We also provide our printable "Photographer's Pocket Guide" that summarizes the photography process and is designed to accompany you on your shoots.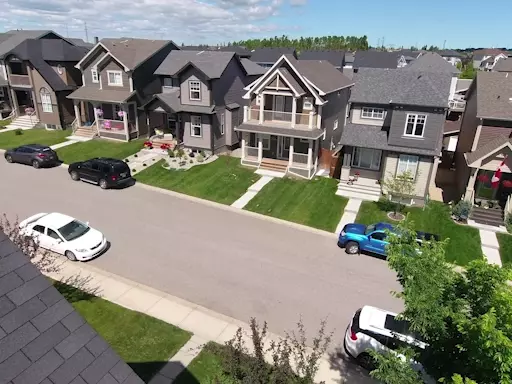 Lesson 5:
How to Shoot Exteriors
Expanding on lesson 4, here we dig into the professionals' approach to shooting front and rear exteriors. Front exterior shots are usually the first image of any listing so making it look great is critical to enticing potential buyers and this lesson is where we show you how!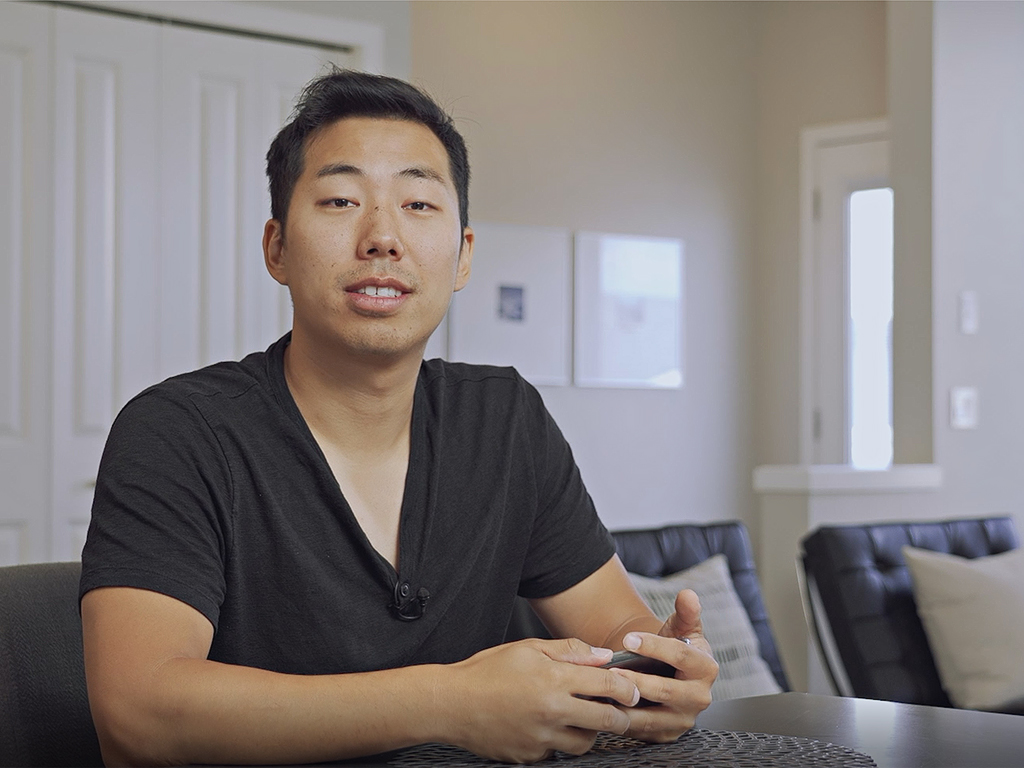 Lesson 6:
Editing
This lesson is a critical step in creating professional quality images. We simplify our professional process into step by step instructions so you can easily follow along and quickly see the impact of editing. Keep in mind that editing is where you can add your own flair and taste so be sure to play around with the settings to see what fits your style.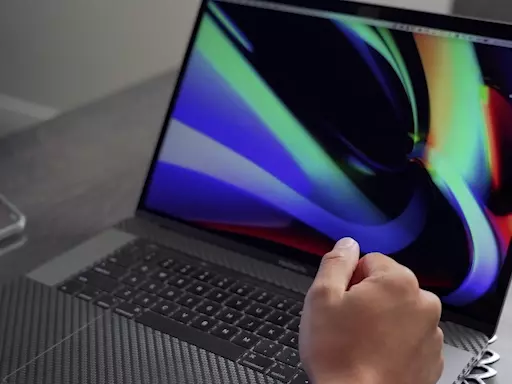 Lesson 7:
Exporting & Ordering
This practical lesson outlines our tips for transferring your photos from your smartphone to your computer and then how best to arrange them in your listing.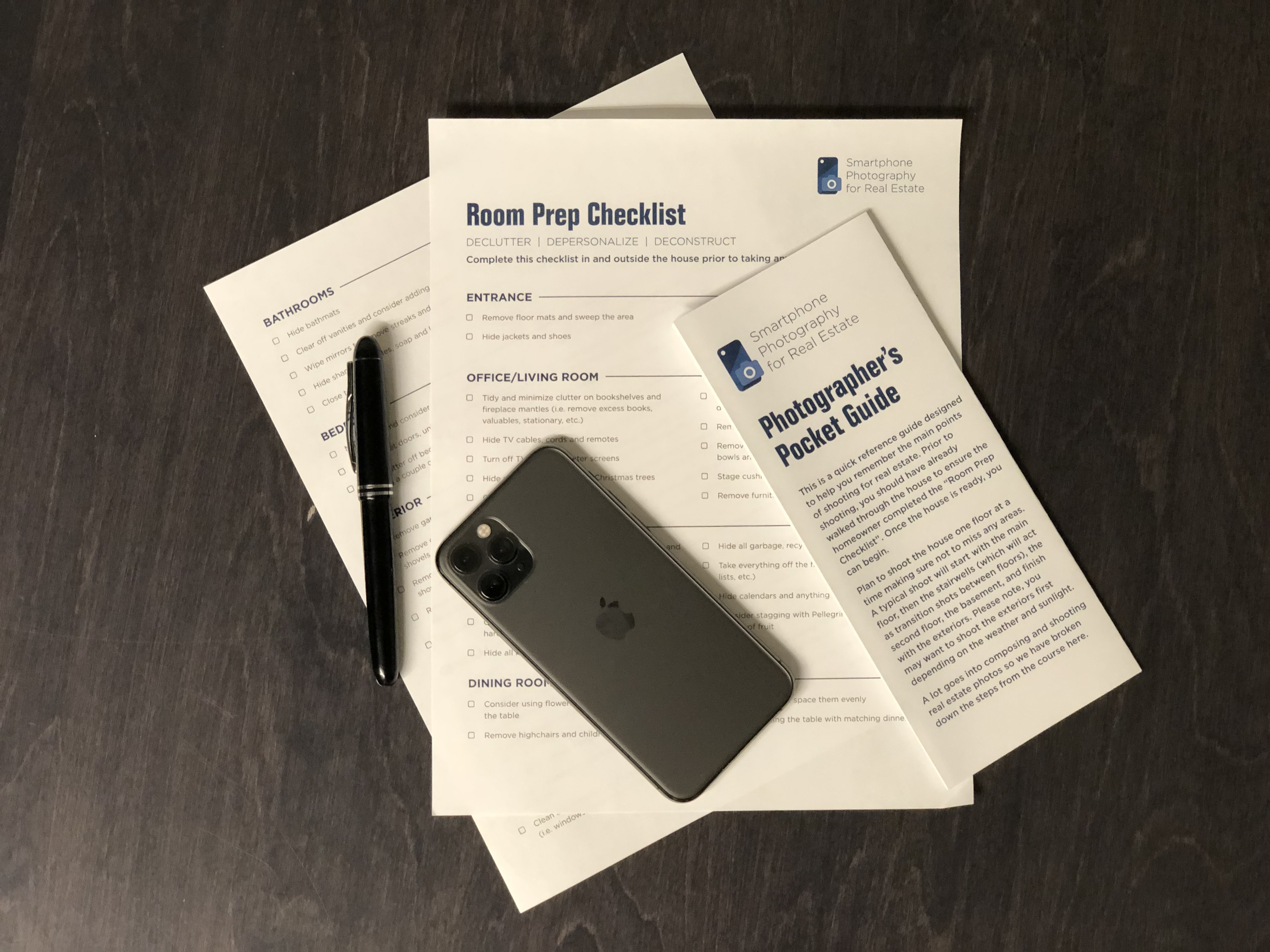 Downloadable Support Documents
We provide a downloadable pocket guide and room prep checklist to make sure you don't miss anything while shooting.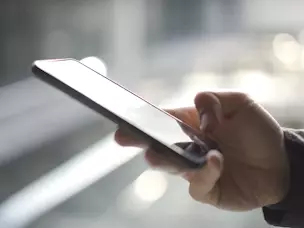 Personalized Feedback
& Coaching
To ensure a successful learning experience, you will be able to schedule one-on-one coaching calls and request personalized feedback from Yuki.
Hi I'm Yuki, I'll be your instructor!
I've been shooting real estate photography for the better part of the last decade, in that time I've shot over 8000+ homes and helped hundreds of real estate agents promote, market and sell their listings. I decided to create this course after seeing how far smartphone technology has come in the past decade and wanted to provide a helpful resource for agents, assistants, interior decorators and side-hustlers. I've done my best to make the course as beginner friendly as possible but if you have any questions I'll always be here to help!
Check out Yuki's work below
Check your inbox to confirm your subscription